Youngest grandson, Ryan, aged 9, at a

signing for his first chapte book, Portals. Ryan is a 4th grader at Phoenix Academy in High Point, NC

Two illustrations from Portals and Portals II. Evil lion manimal. Victor the Legend, eagle hero with side-kick, Apprentice

Alex, sophomore at UNC, Chapel Hill, rowing with the crew team.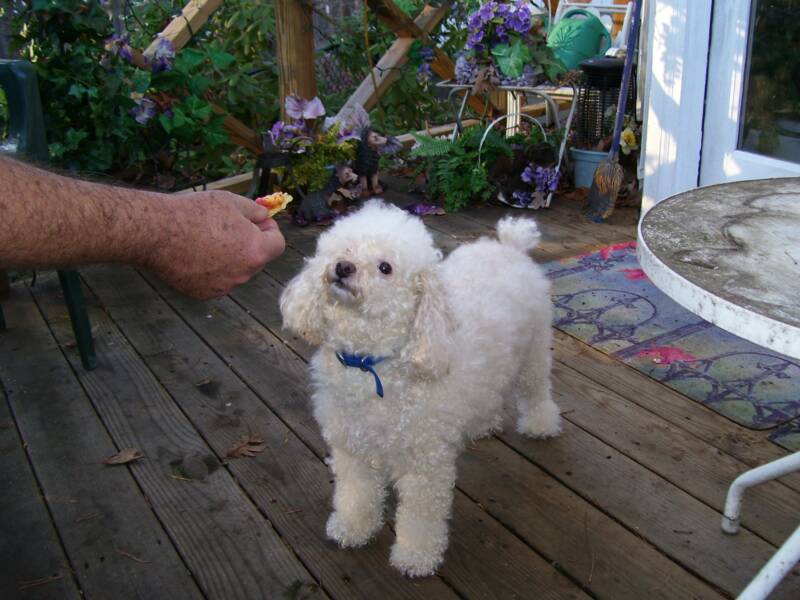 Dickens, a.k.a. 'Shadow' in my mama's sixth novel, Second Chances. I'm snacking with Mom and Dad on  the deck off their bedroom. "I can say, I love my mama whenever I want one of my favorite things in the world...a treat!"

Alex and girlfriend, Kalli Smith at UNC Halloween party, fall of 2009.

Brother and Ilustrator, Ross Jakubsen, high school sophomore with  Ryan and, Author/TV personality, Carol Andrews at signing.

  Ryan with Mimi after library talk and signing for Portals II. Photo courtesy of Duncan McInnis, Kernersville News.