Welcome

      to

An Other-

  World

Adventure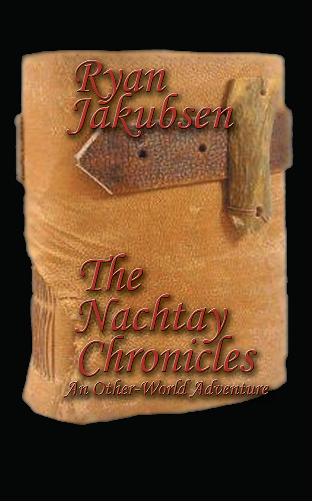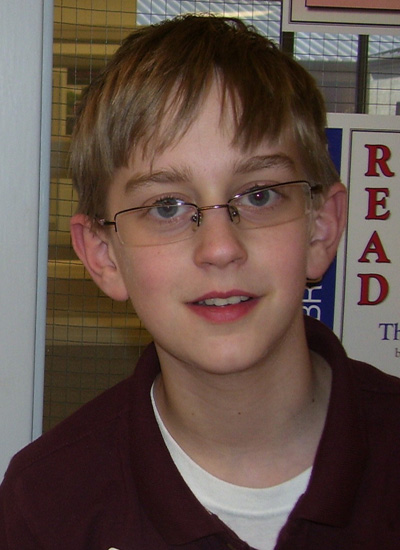 Five stars!  Another good read from 13 year old

Ryan Jakubsen!

I read the Portals trilogy, Ryan's first three books. I knew how much the young kids I gave them to as gifts enjoyed them, so I wanted to give his latest as gifts to some of my young friends also. Of course, I wanted to read it first since I, as an oldster, also enjoy Ryan's story telling.  I'm absolutely amazed at the imagination of this 13 year old boy and how he can weave a story that will hold you spellbound from beginning to end. I loved the way he brought his dog Izzy into this story too. You'll be surprised at the ending. We're waiting for another one, Ryan!

Norma Hammer, Iowa

Five stars! A book for Children of all Ages!

The Nachtay Chronicles. I had a smile on my face when it ended. The right guys always come out on top. I loved the part where Ryan brought the author into the story to talk with Itstokay. An excellent idea in this type of adventure book. And, the dream scape, that part of the book blew me away. What a brilliant mind Ryan has to think of doing this. He just loves to play with his characters. BRAVO!! I love these kinds of adventures and almost feel like I'm traveling with his characters. I read before I go to sleep and sometimes I think I also take those characters with me in my dreams. Could that be possible?

I also like the alphabet he created for the Nachtay and in the beginning of chapter 5, he started to write a few sentences in the Nachtay language. Today, I began to study those lines and I can almost figure it out. What a mind this 13 year old has. I love it and what a great idea.

I loved his ending of the book. I'm waiting for his next book because he has told us it's on it's way. He must have many tales in his head. The adventure is fast moving and you won't be able to put this book down. I recommend it to all ages of readers! Karen B. teacher

Hi Ryan, I bought your book for my grandson, Tyler. He loved your Portals Books and was very excited when he learned you had written another book. He has already finished reading The Nachtay Chronicles and he absolutely loved it.   J. S. North Carolina.

My son, Isaac, has the same kind of imagination  that Ryan has. He loved The Nachtay Chronicles and has read it twice.  R. P. North Carolina

Hi Ryan,  The Nachtay Chronicles was wonderful! Your vocabulary is amazing. The battle of good over evil gives the reader a look at prehistoric life, yet looks to the future.  Keep writing. Someday you'll be a bestseller. Itstokay is privileged to have "The Jakubsen" as his spiritual guide. Love, Kathy Fisher